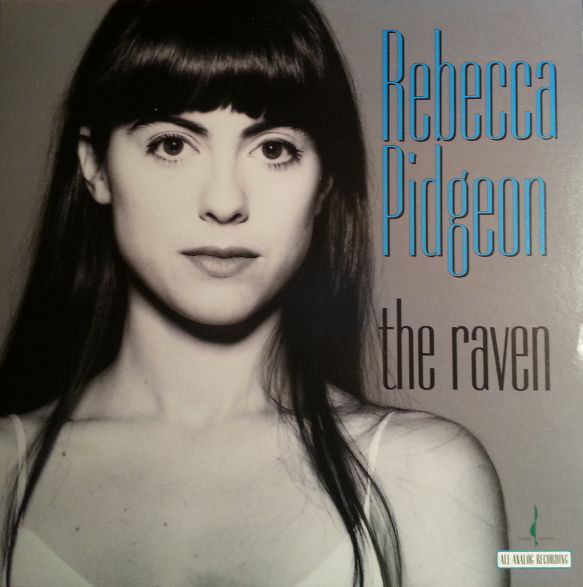 Rebecca Pidgeon - The Raven
Rebecca Pidgeon's classic Chesky debut, featuring her stunning version of "Spanish Harlem".


Reflective yet contemporary, Rebecca's lovely voice rings with honest, unpretentious confidence and vivid tenderness. While her Celtic melodies set the mood, her lyrics tell stories, full, rich, textured, and open hearted. This amazing talent makes her U.S. debut with "The Raven", a most striking, powerful and fully realized vocal record for Chesky Records.

Recorded February 12th, 14th & 15th 1994 at MasterSound Studios, Queens, NY. Recorded with minimalist miking techniques and without overdubbing or artificail enhancement to ensure the purest and most natural sound possible. Pressed at Quality Record